About CALXA Australia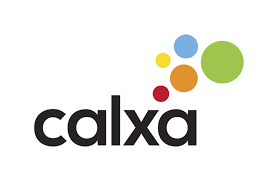 Calxa is a cloud-based board reporting app that links to MYOB, Xero and QuickBooks Online. It is designed for not-for-profits to track unspent budgets, streamline grant acquittals and automate board reporting.
Calxa is designed with Not-for-Profit organisations in mind. It helps with budgeting, tracking program funding, board reporting for good governance and managing NDIS.
Phone: 1800 733 149
Email: tellmemore@calxa.com
Website: http://www.calxa.com