About Animal Law Institute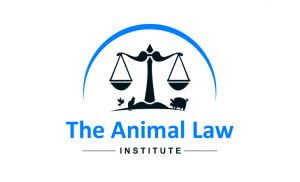 Animal Law Institute
About us
Room: G.12
Email: info@ali.org.au
Website: https://www.ali.org.au/
What we do:
The Animal Law Institute is a non profit that is dedicated to protecting animals and advocating for their interests through the Australian legal system. We aim to empower animal advocates and challenge the way our laws treat animals by:
giving free legal advice;
representing animals and their advocates in court;
lobbying for compassionate laws; and
providing legal education.
Preferred Access: Requests for legal assistance must be submitted via the ALI website.
Opening Hours: 9.00am – 5.30pm
Accepts volunteers? Yes – https://www.ali.org.au/careers
Accepts donations? Yes – https://www.ali.org.au/donate