About Aspire Learning Resources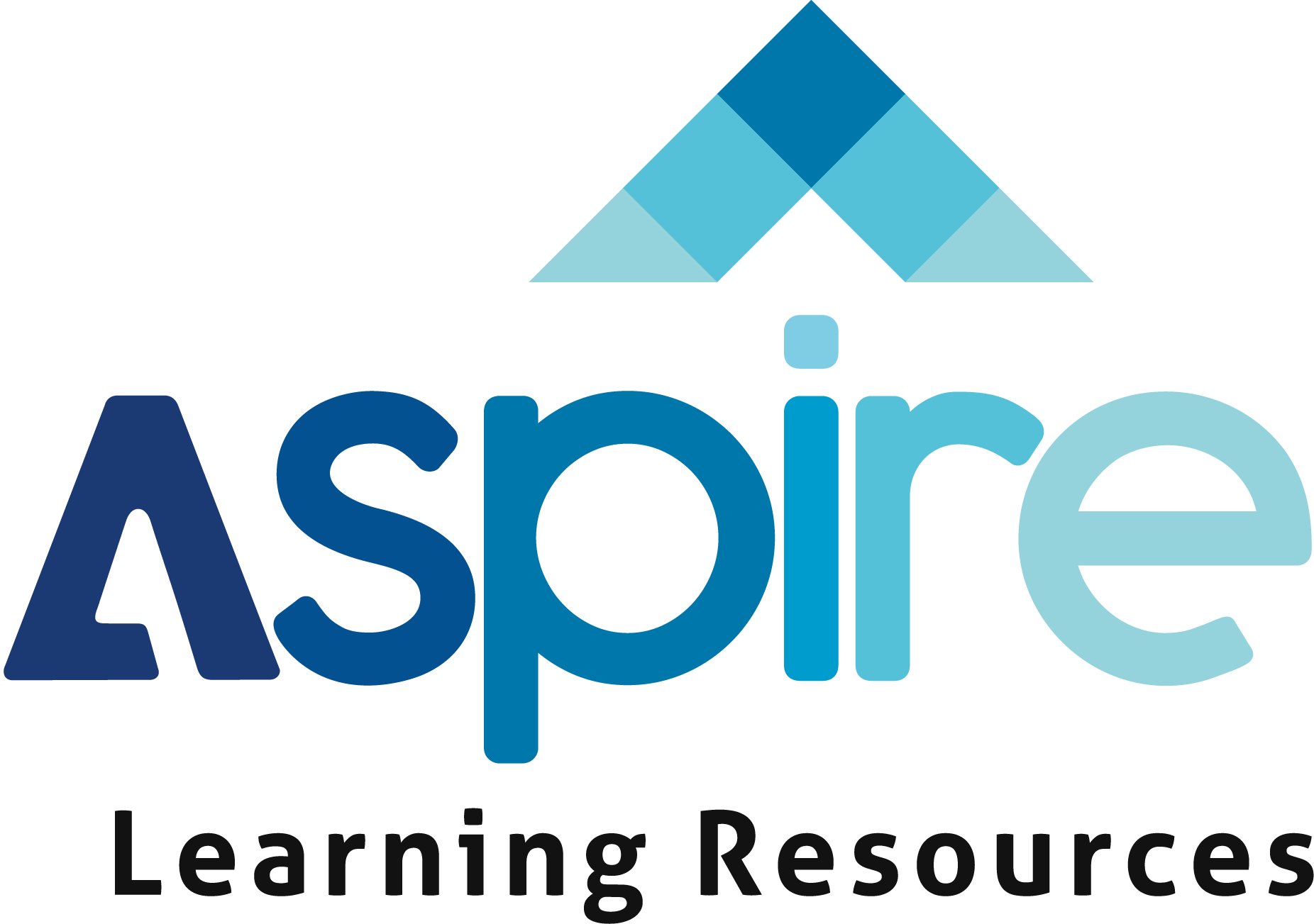 About us
Rooms: 
Tenant Phone: 0398201300
Email: sales@aspirelr.com.au
Website: https://aspirelr.com.au/
LinkedIn: www.linkedin.com/company/aspire-learning-resources/
Twitter: www.twitter.com/aspirelr
What we do
Aspire Learning Resources is a not-for-profit company who specialise in the development of competency based training and assessment resources for VET (Vocational Education and Training).
Preferred Access: Preferred access via phone

Opening Hours: 9am to 5pm, Monday to Friday
Membership Cost: No
Is there a charge for services? Variable, depending upon resources purchased.
Accepts volunteers? No
Accepts donations? No