About Assisi Aid Projects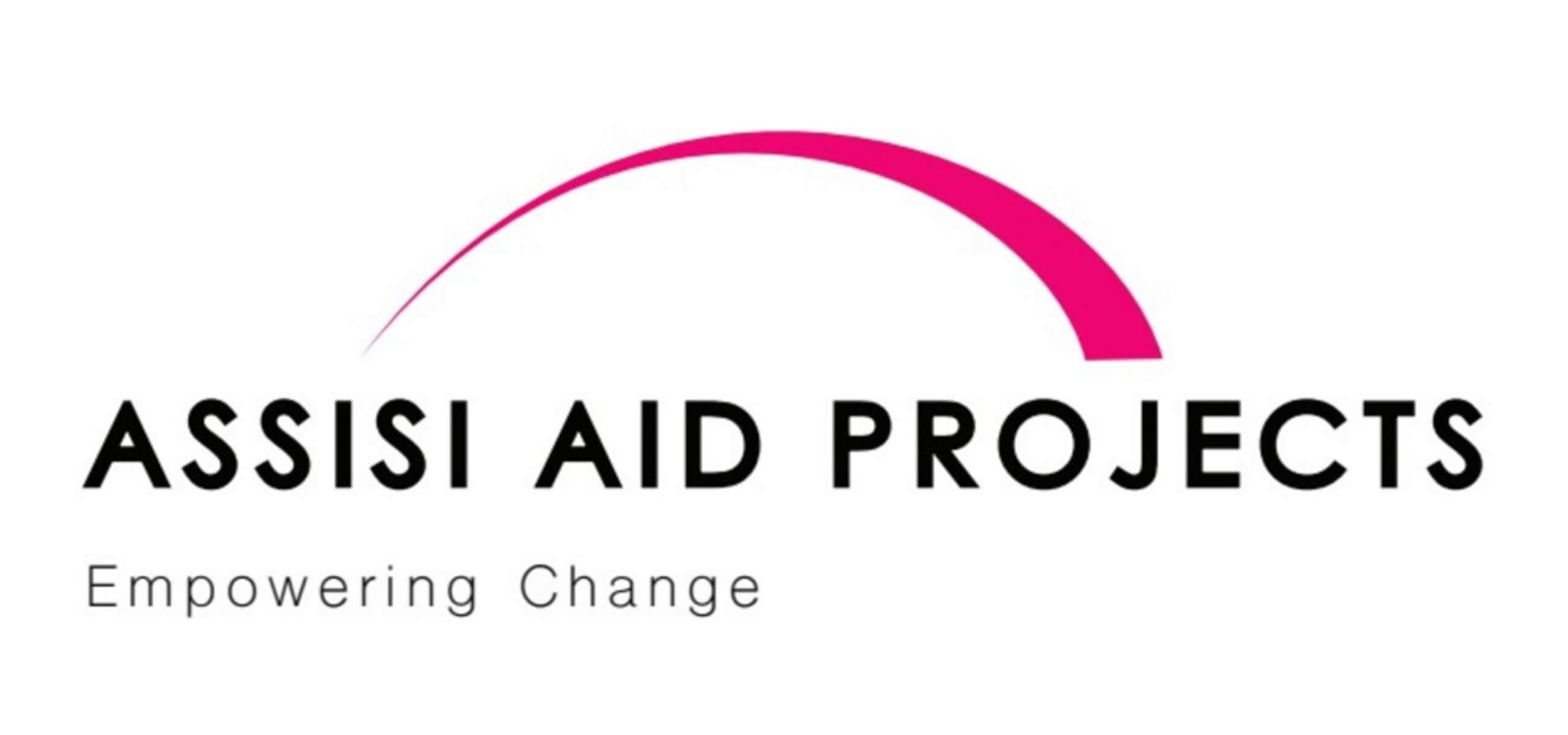 About us
Room: Level 3
Tenant Phone: 03 9070 9040
Email: assisi@assisi.org.au
Website: http://www.assisi.org.au
What we do
Assisi Aid Projects is a small international development organisation with a strong focus on women – empowering women to create positive change in their own lives, in their children's lives, and in their communities.
Assisi Aid Projects supports women as agents for economic and social resilience in their communities through strengthening women's skills, knowledge and confidence; supporting women's collectives; and addressing systemic barriers to gender equality.
Established in 1985, Assisi Aid Projects currently works in India and Nepal, delivering projects by working in partnership with and through local civil society organisations.
Assisi Aid Projects is accredited with the Australian Department of Foreign Affairs and Trade and is a member of the Australian Council for International Development.
Preferred Access: Email
Opening Hours: Monday to Friday (9am to 5pm)
Membership Cost: Yes
Is there a charge for services? N/A
Accepts volunteers? Yes
Accepts donations? Yes (donations over $2 are tax deductible)
Facebook link: www.facebook.com/AssisiAidProjects/