March 16, 2020
COVID-19 update: Ross House closed from 5pm Tuesday 17th March 2020- please read the information below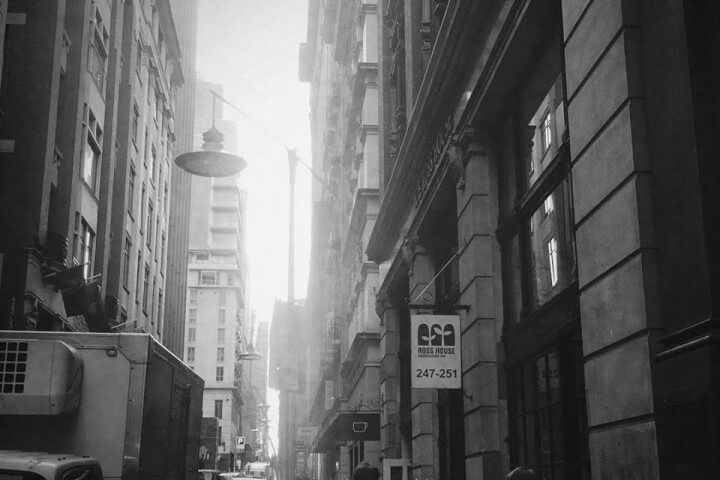 Due to the heightened risk that Coronavirus (COVID-19) poses to tenants, members, facility users, staff and visitors to Ross House, the RHA Committee has decided to close Ross House to the public from 5pm Tuesday 17th March until further notice. We will provide updates as more information becomes available.
Tenants will still be able to access their offices if they wish, but we would advise closely following Government recommendations and working from home if possible. Meeting rooms are still able to be booked, if necessary, via the online booking system and can be accessed via the unique 4-digit booking access code on the email confirmation. Please note however that the Hayden Raysmith AV will not be accessible due to no staff being onsite to provide key access. The AV equipment is still accessible in the Jenny Florence, Sue Healy and Rainbow Room however.
Mail will be placed on hold from Wednesday 18th March until Tuesday 31st March inclusive. On the 1st April we will have a mail delivery day and will assess the need to place the mail on hold again at that time. Until we resume normal operations, please redirect any orders or critical mail to an alternative address.
We apologise for the inconvenience that this will cause, however we believe this is the right decision for the health and safety of all users of Ross House.
Ross House staff will be working from home, so if anyone has any questions, please don't hesitate to contact us on rosshouse@rosshouse.org.au