February 11, 2022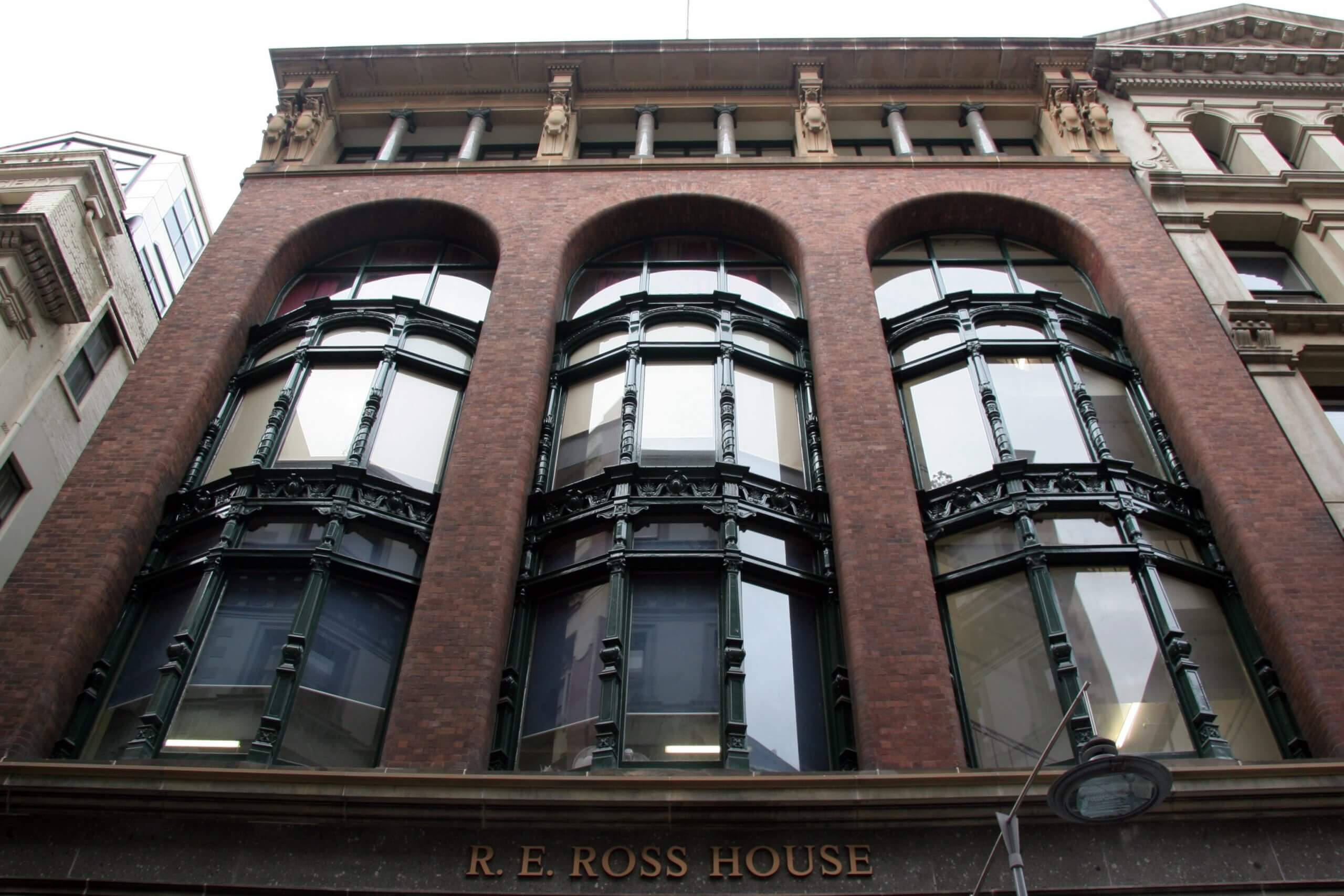 CORONAVIRUS (COVID-19) – 12th January 2022
From 11:59pm Wednesday 12th January 2022, the Victorian Government made some changes to restrictions and the following rules now apply:
Ross House remains open, but users must be fully vaccinated unless a valid medical exemption applies.
Face masks are required indoors for everyone aged 8 and above at all times, unless an exception applies.
You must sign in with the Ross House QR code, with a digital vaccine certificate connected to the Service Victoria App.
All workplaces will need a COVIDSafe Plan and must keep a record of everyone attending with the Service Victoria App.
There are no density quotients for meeting rooms, however organisers will need to ensure attendees have been fully vaccinated (unless attending an essential support group) and are able to sign in with the Ross House QR code.
Victorians are encouraged to work from home if possible.
For further information about meeting room hire, please click here >ROSS HOUSE MEETING ROOM DOCUMENT(11TH JAN 2022)
For further information about COVID19 restrictions, please visit >  https://www.coronavirus.vic.gov.au/