April 26, 2022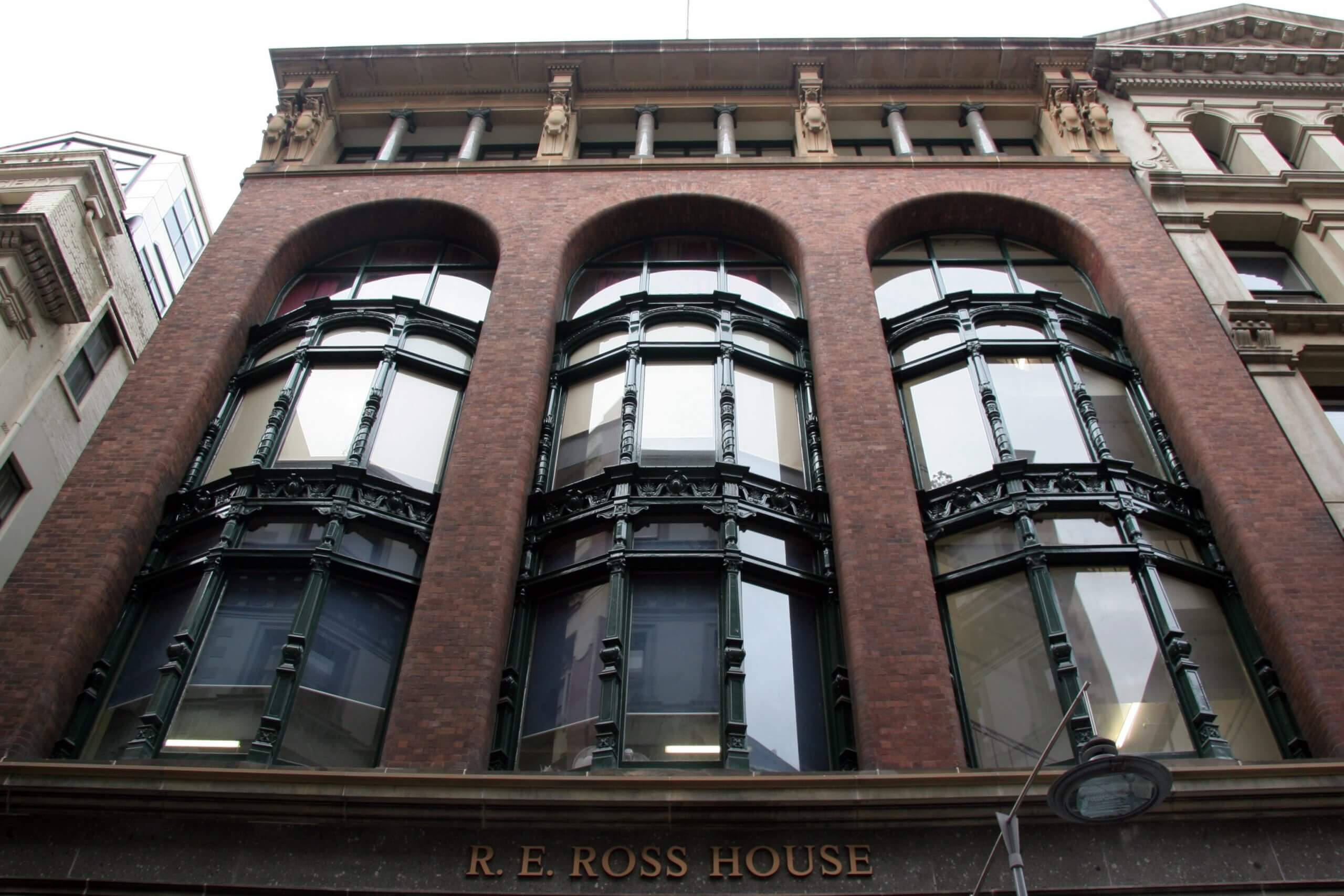 CORONAVIRUS (COVID-19) UPDATE 31 – Most Restrictions Easing
The State Government has relaxed most COVID restrictions due to the high vaccination rates. From 11:59pm on Friday 22 April 2022, the following settings will apply in Ross House:
You must still be fully vaccinated (two doses) to attend a workplace, unless a valid medical exemption applies.
Masks are not required except on public transport and in airports, but are recommended if working with vulnerable groups.
COVIDSafe Plans are still required in all workplaces.
Visitors to Ross House won't be required to have two doses or show their vaccination status before entering. Therefore the front doors to Ross House will be open when staff are onsite.
The requirement to check-in using the Service Victoria app will end and you are no longer required to keep any attendance records or maintain a COVID-19 Check-in Marshal.
The 15 HEPA InovaAir V20 AirPurifiers have been installed in Ross House. These are Australian made hospital grade air filters that feature a dual filter to capture dust, bacteria and viruses, with the main medical-grade H13 HEPA filter operating with a 99.97% minimum efficiency at 0.3 microns. These air purifiers have been placed in the foyer of each floor and in each meeting room to help reduce the level of any virus in the building. Combined with the additional fresh air works that were completed last year, we hope these changes will make Ross House a safer environment through 2022.