April 5, 2023
New RH Shared Space!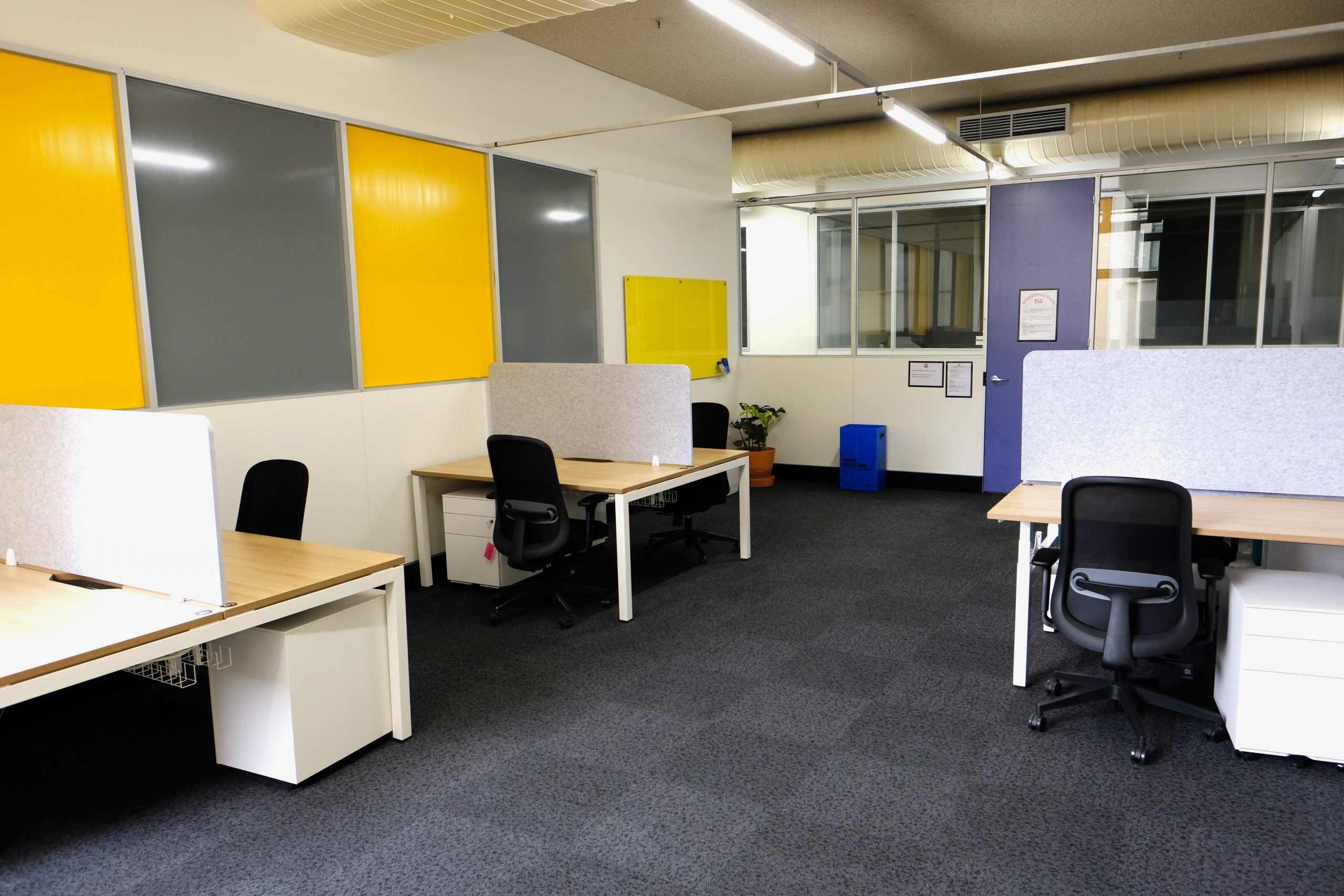 The Ross House Team are excited to announce that our new shared work space on level 3 is now up and running!
This space was created for you to use as a place to work and collaborate with others from from different areas within the non-profit realm. We've added 6 dedicated desks and a lounge area, as well as whiteboards, lockers, and under desk filing cabinets. Of course, you also get use of the level 3 kitchenette.
At the moment, we have 4 dedicated desks still available to lease.
If you want to be part of this amazing new space, please contact the Front Desk on 9650 1599 or rosshouse@rosshouse.org.au for more information.