March 27, 2020
COVID-19 update: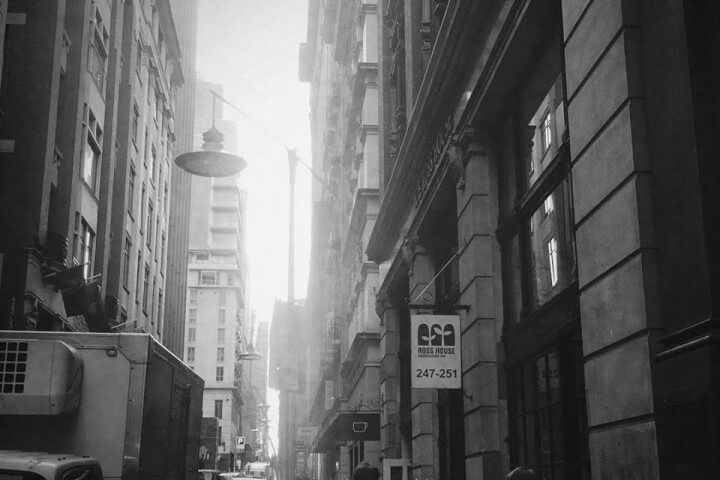 COVID-19 update:
Ross House closed from 5pm Tuesday 17th March 2020- please read the information below
Due to the heightened risk that Coronavirus (COVID-19) poses to tenants, members, facility users, staff and visitors to Ross House, the RHA Committee has decided to close Ross House to the public from 5pm Tuesday 17th March until further notice. We will provide updates here as more information becomes available.
Tenants will still be able to access their offices if they wish, but we would advise closely following Government recommendations and working from home if possible. Meeting rooms are still able to be booked, if necessary, via the online booking system and can be accessed via the unique 4-digit booking access code on the email confirmation. Please visit our News and Media page for more specific Tenant and Facility user information.
We apologise for the inconvenience that this will cause, however we believe this is the right decision for the health and safety of all users of Ross House.
About Ross House
Ross House is the only self managed and community owned not-for-profit building in Melbourne, Australia and has been an important part of the social justice and environment community in Melbourne since 1987.
Ross House is a place for community groups to grow, connect and evolve.The five-storey heritage listed Ross House building in Flinders Lane provides affordable, accessible office space to over 50 small not-for-profit groups working towards environmental and social justice. Ross House also offers affordable meeting room hire and other resources to anyone who might like to use them.
By choosing to use these facilities, you are supporting the social justice and environment movement in Melbourne.
Ross House is situated on the land of the Wurundjeri people, the traditional owners of this land.