August 2, 2023
ROSS HOUSE ASSOCIATION SUPPORTS THE CONSTITUTIONAL RECOGNITION OF A VOICE TO PARLIAMENT FOR FIRST NATIONS PEOPLE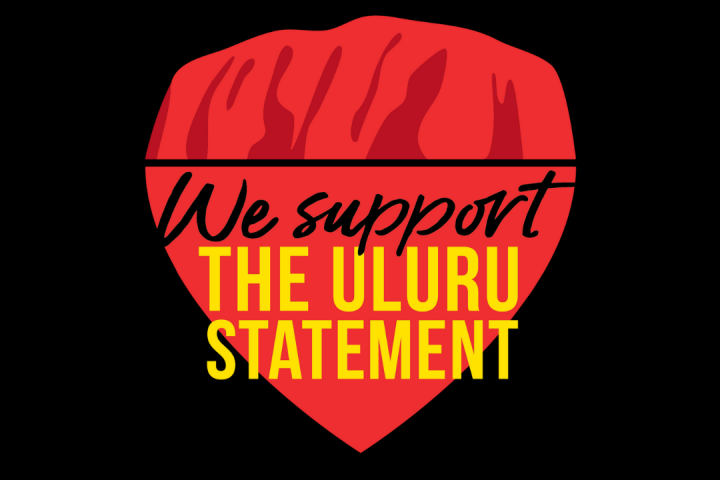 ROSS HOUSE ASSOCIATION SUPPORTS THE CONSTITUTIONAL RECOGNITION OF A VOICE TO PARLIAMENT FOR FIRST NATIONS PEOPLE
As an organisation committed to fostering social justice and equity, we endorse the three fundamental elements proposed in the Uluru Statement From the Heart: the establishment of a First Nations Voice to Parliament enshrined in the Australian Constitution, the creation of a Makarrata Commission to oversee agreement making, and the implementation of a national process of truth telling.
We firmly believe that the Aboriginal and Torres Strait Islander communities are best positioned to shape the solutions that will address the systemic disparities and disadvantages they face. By recognising a Voice to Parliament within the Australian Constitution, we hope that the voice of First Nations communities will finally be heard.
Ross House Association is committed to supporting First Nations organisations in our community. We provide a vibrant community hub that offers a range of resources, networking opportunities, and support so these organisations can better focus on work within the Aboriginal and Torres Strait Islander communities.
We acknowledge that within the Aboriginal and Torres Strait Islander communities, there are varying concerns and positions regarding the Voice and the referendum, and we will listen with an open heart to those voices.
We hope that the Voice to Parliament is a first step along the path to a better future and we accept the invitation to walk with Indigenous communities towards Treaty and Truth.