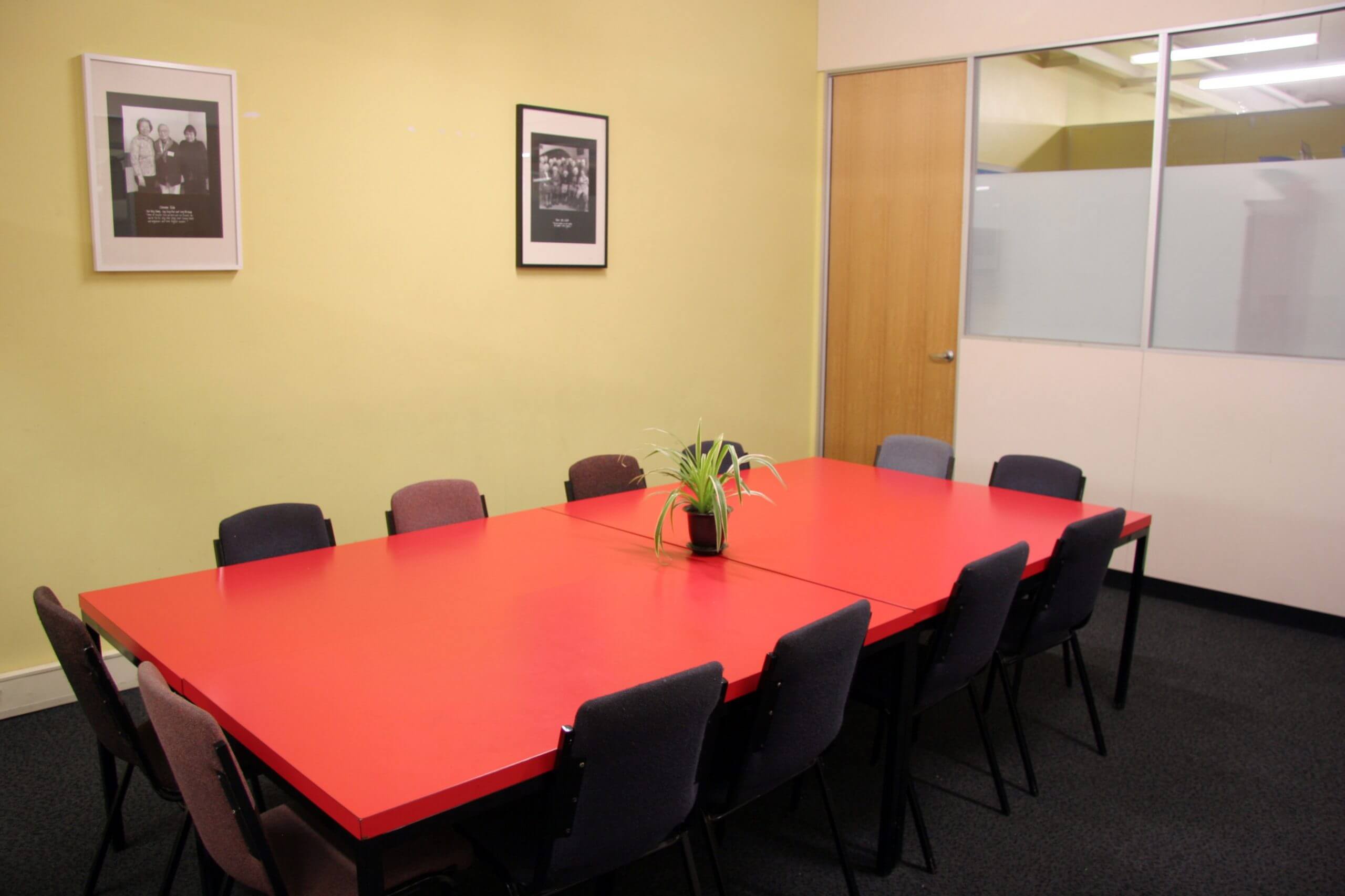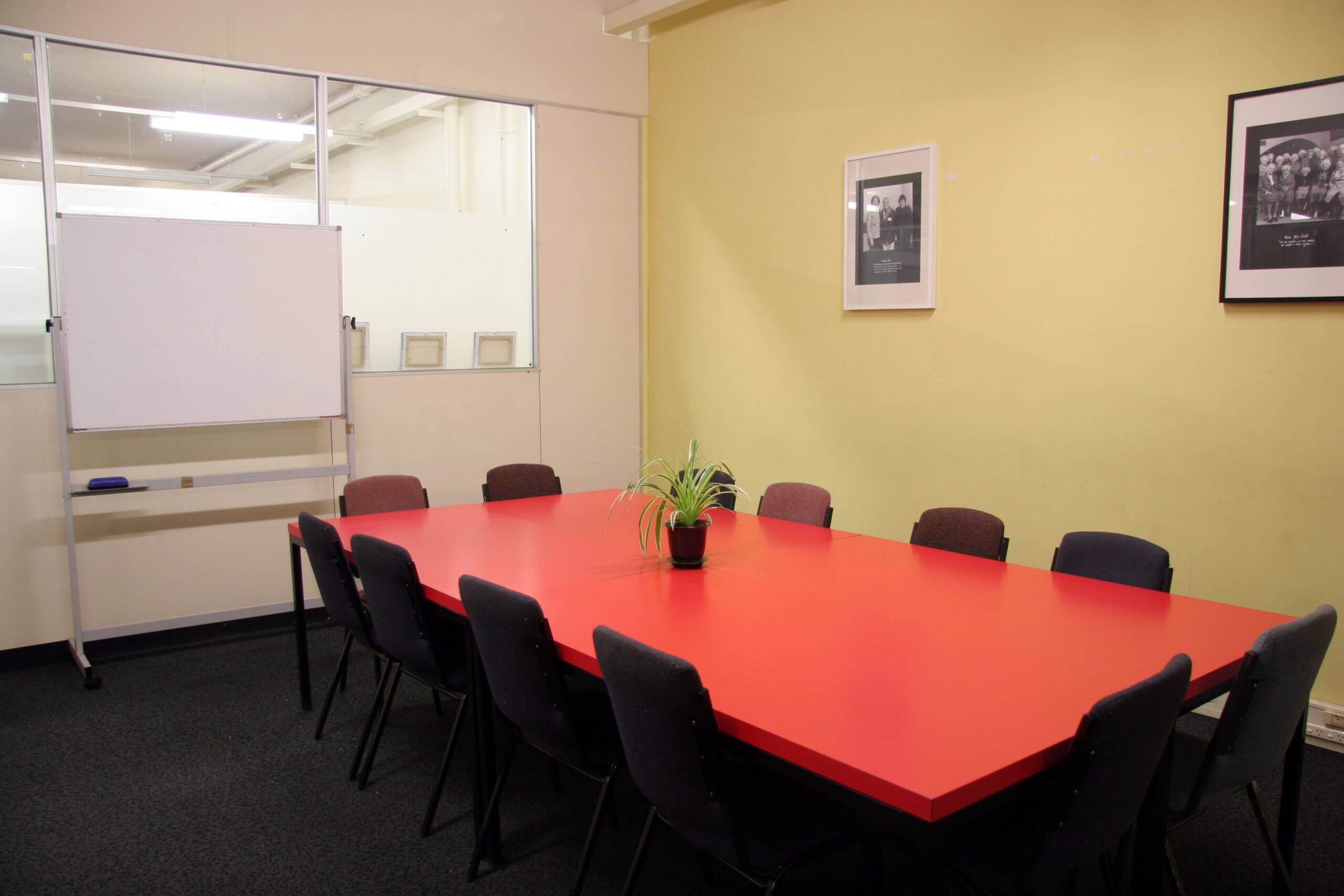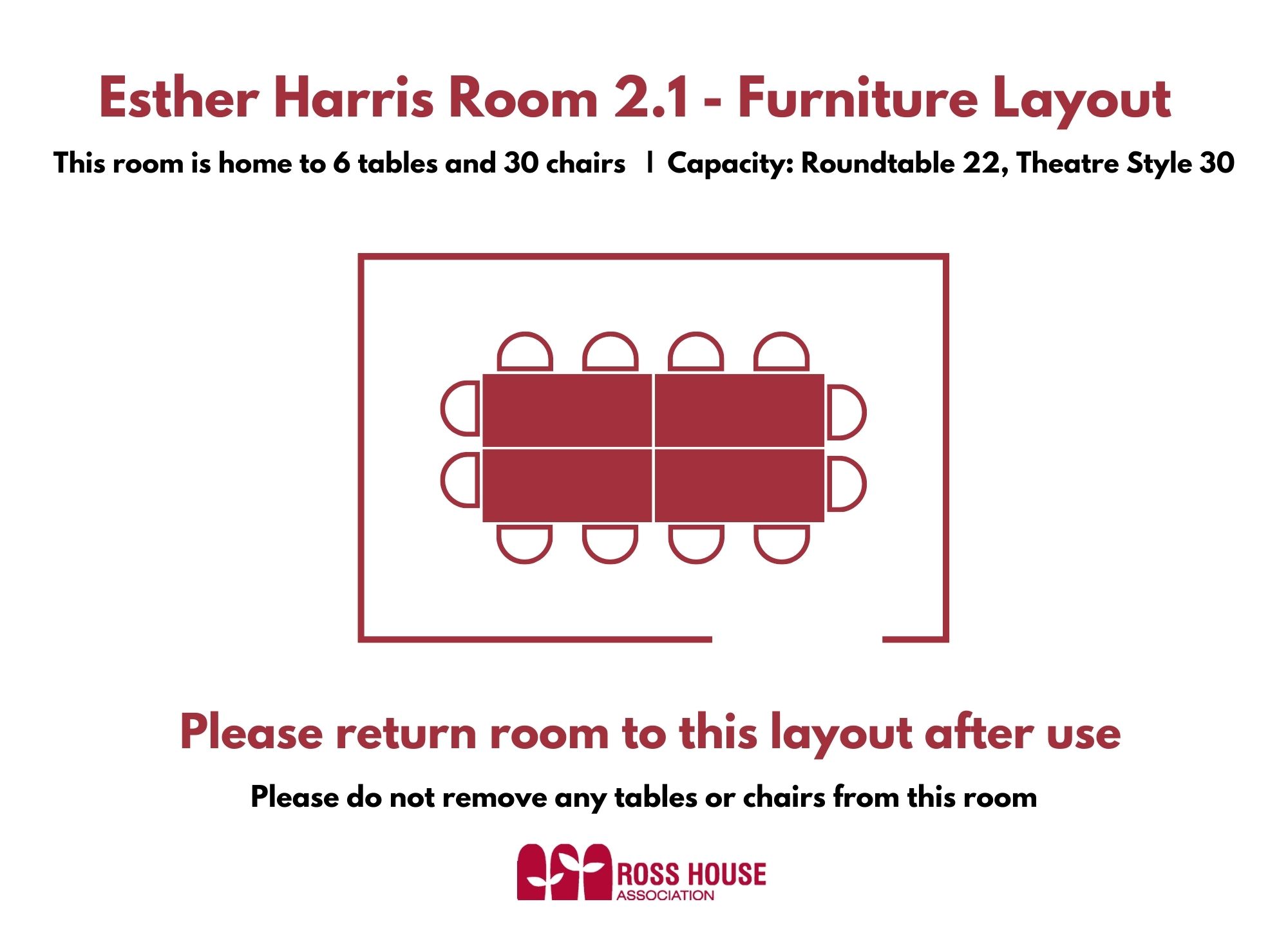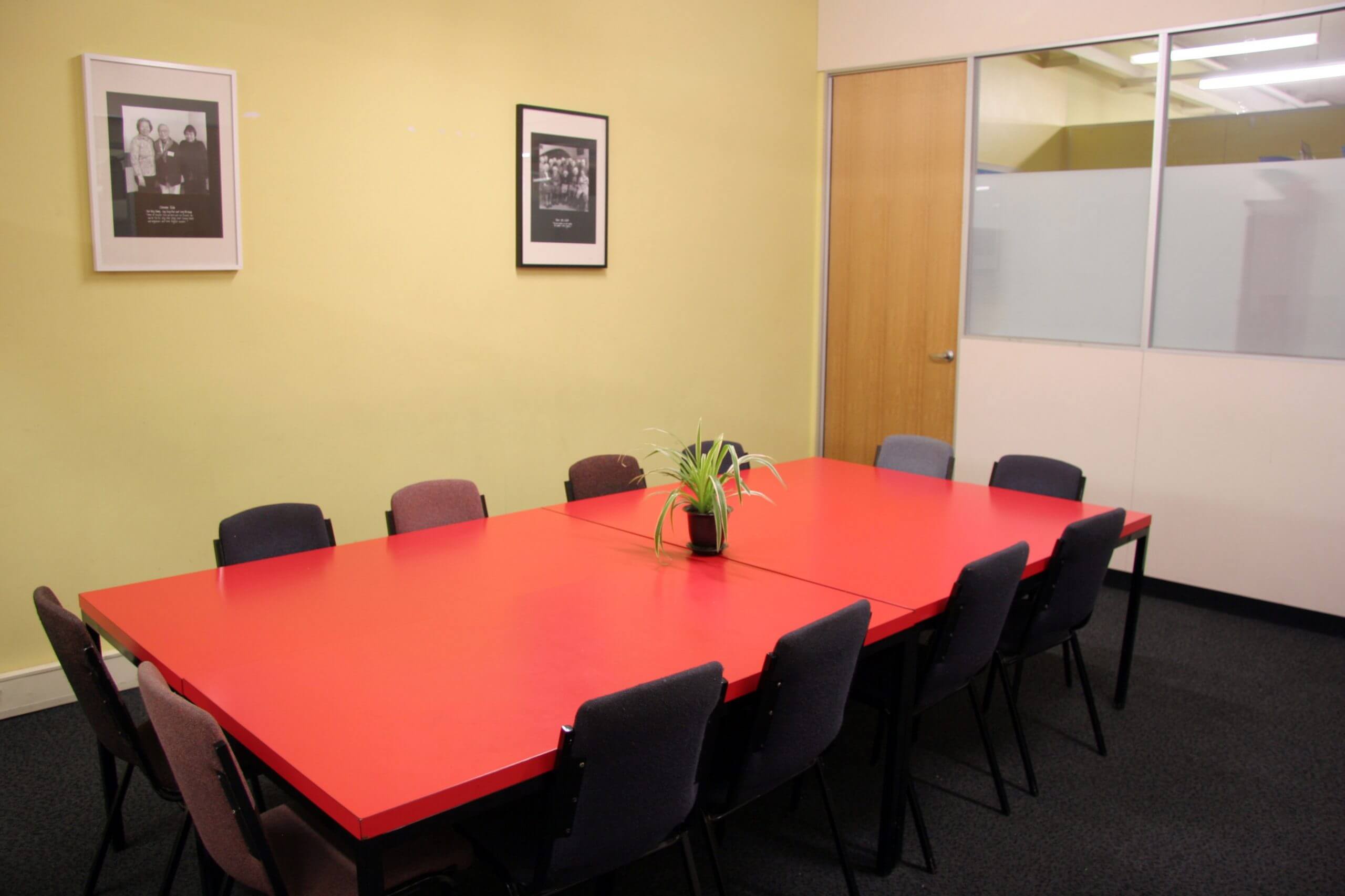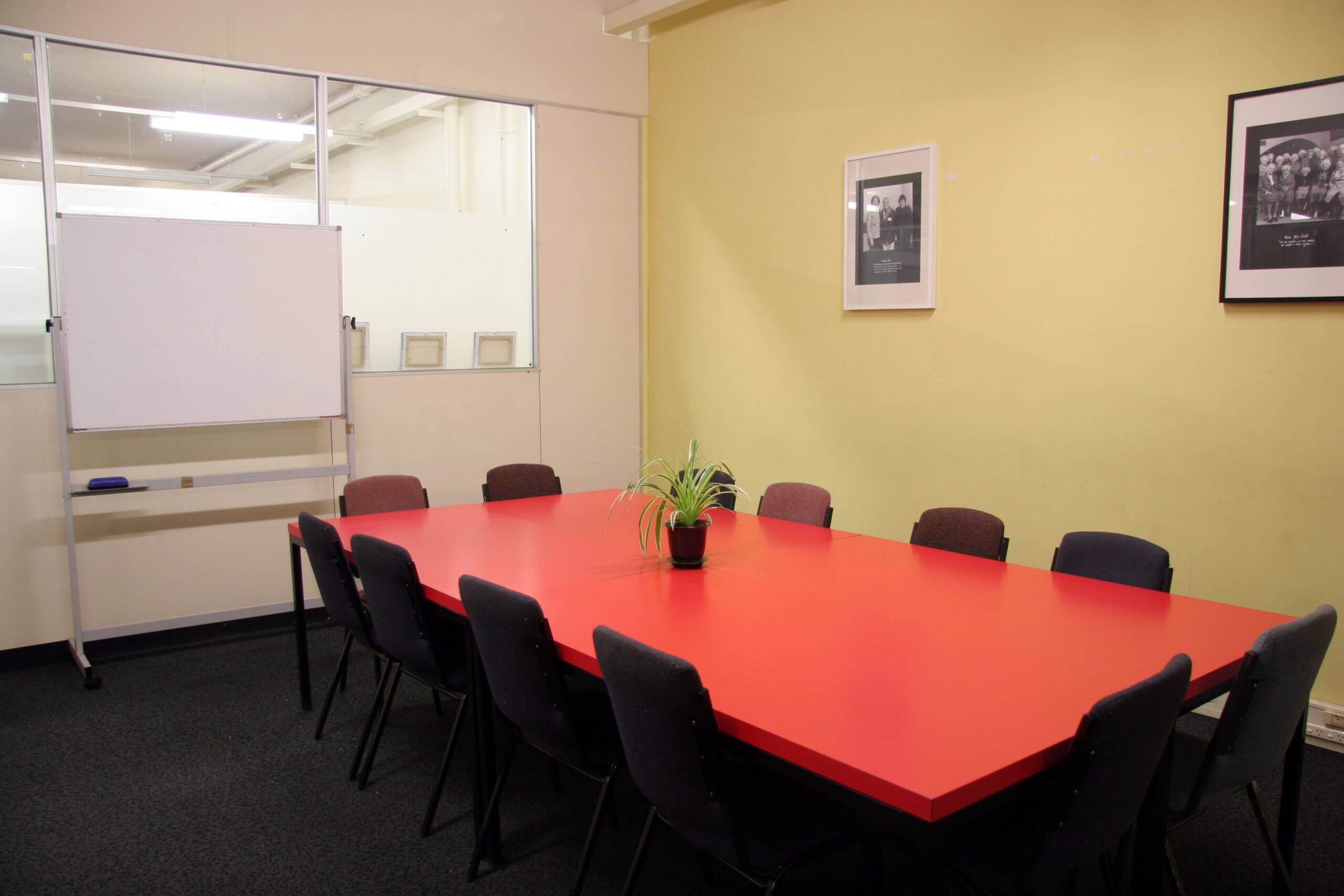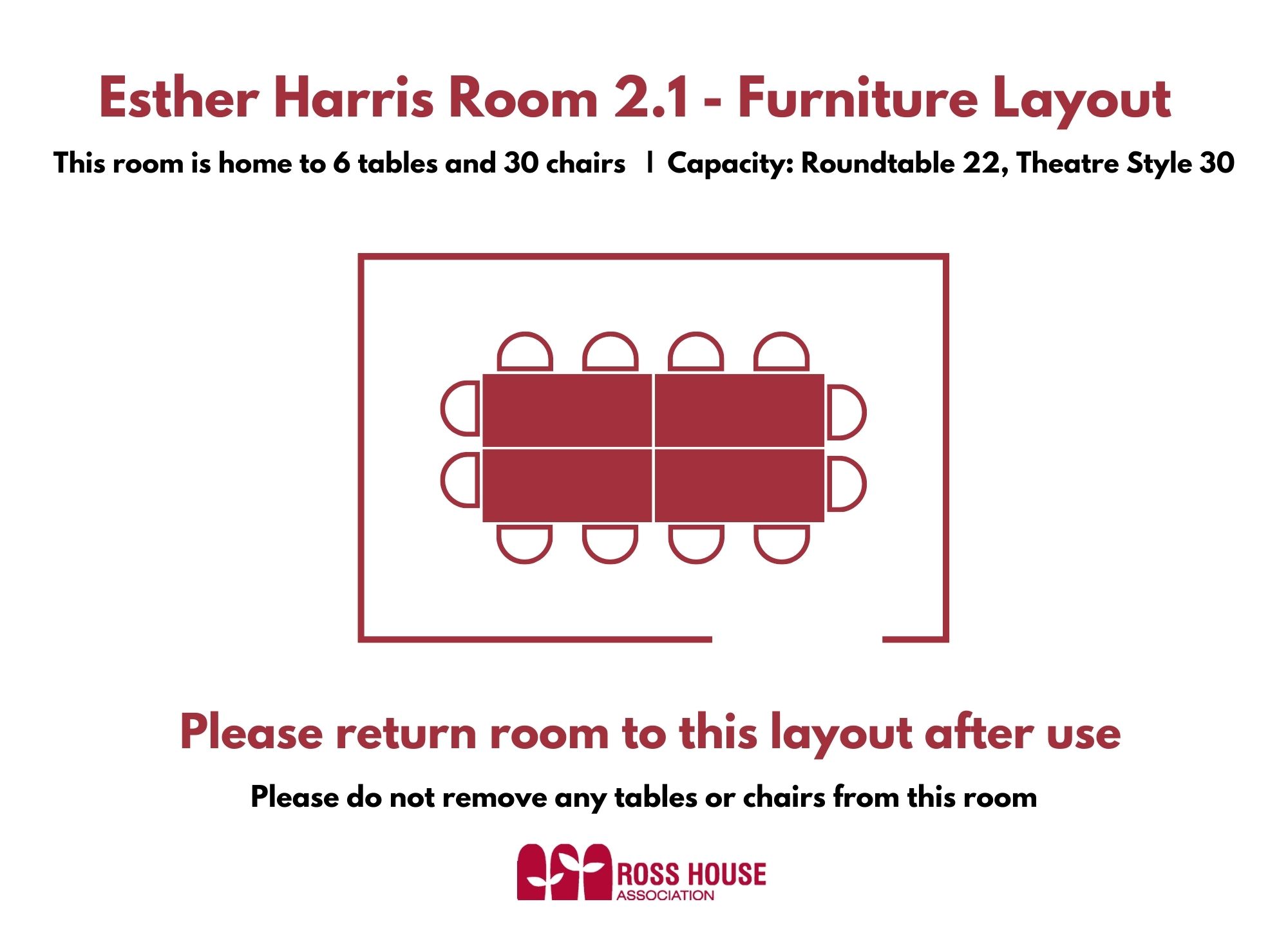 Location:
2nd Floor, Room 1
Additional resources available:
TV, Logitech camera for hybrid meetings, freestanding whiteboard.
An induction must be competed prior to using the AV system, please contact front desk to arrange.
View our AV User Guides here
.
If you need help, please contact the Front Desk on
rosshouse@rosshouse.org.au
or (03) 9650 1599.