February 25, 2022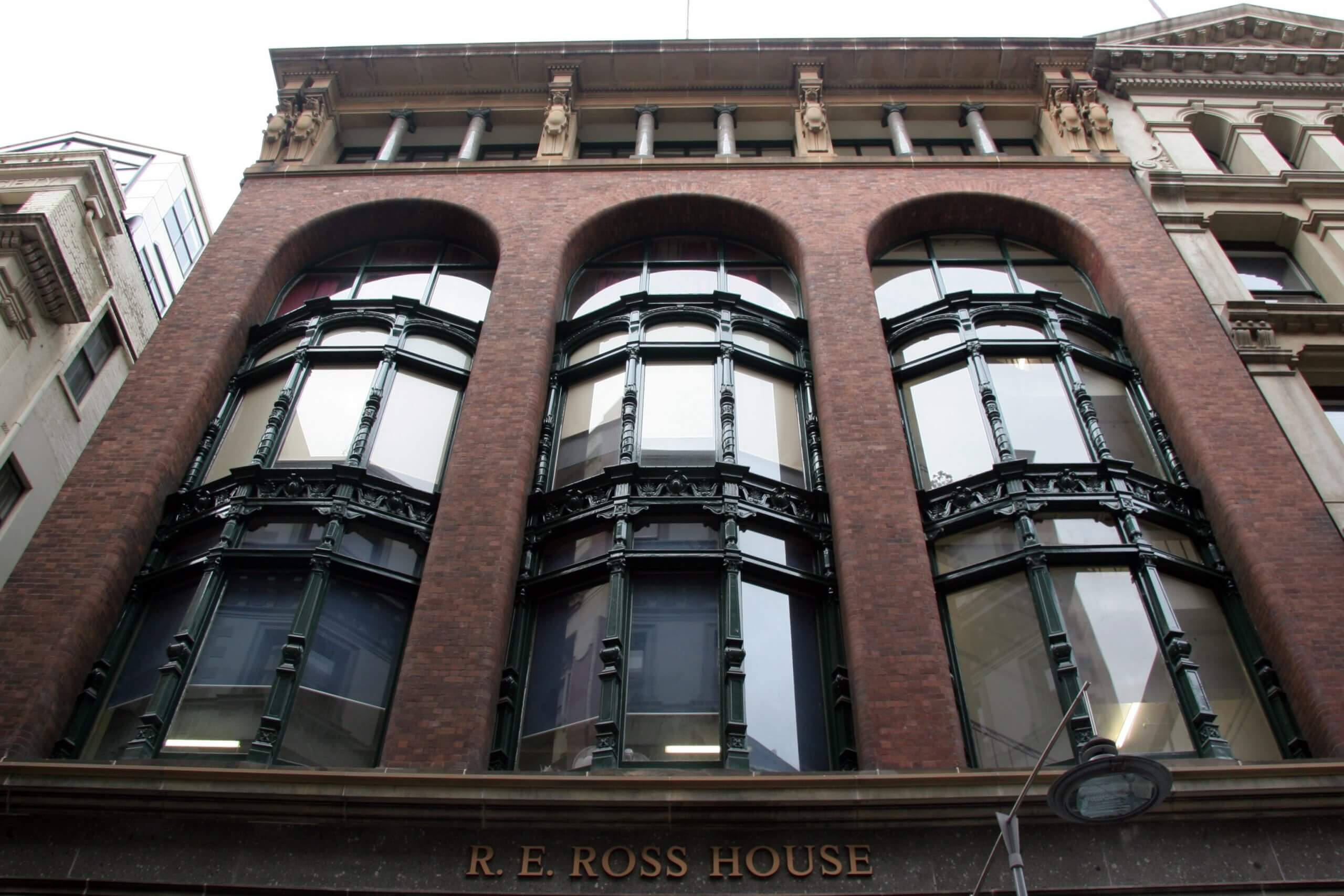 CORONAVIRUS (COVID-19) UPDATE 30 – 25th February 2022
The State Government has relaxed restrictions around returning to work in the office. From 11:59pm on Friday 25 February 2022, the following settings will apply in Ross House:
Workplaces are now open, but you must be fully vaccinated (two doses) unless a valid medical exemption applies.
Masks are no longer required to be worn indoors, but are recommended if working with vulnerable groups.
You no longer need to sign in with the Ross House QR code.
All workplaces will still need a COVIDSafe Plan.
There are no density quotients for meeting rooms, however organisers will need to ensure attendees have been fully vaccinated (unless attending an essential support group).
We have also purchased 15 HEPA InovaAir V20 AirPurifiers for Ross House, these are Australian made hospital grade air filters that feature a dual filter to capture dust, bacteria and viruses, with the main medical-grade H13 HEPA filter operating with a 99.97% minimum efficiency at 0.3 microns. These air purifiers will be placed in the foyer of each floor and in each meeting room to help reduce the level of any virus in the building. Combined with the additional fresh air works that were completed last year, we hope these changes will make Ross House a safer environment as we start 2022.
For further information about meeting room hire, please click here >ROSS HOUSE MEETING ROOM DOCUMENT(25TH FEB 2022)